Services Provided By Our Statesville Chiropractors
At Binder Chiropractic, we offer a variety of services to help you get back to wellness quickly. Our non-invasive treatments and techniques help restore flexibility, mobility, and range of motion throughout the body. We work to provide pain relief from aches and pain resulting from different types of injuries including personal injuries and auto accidents.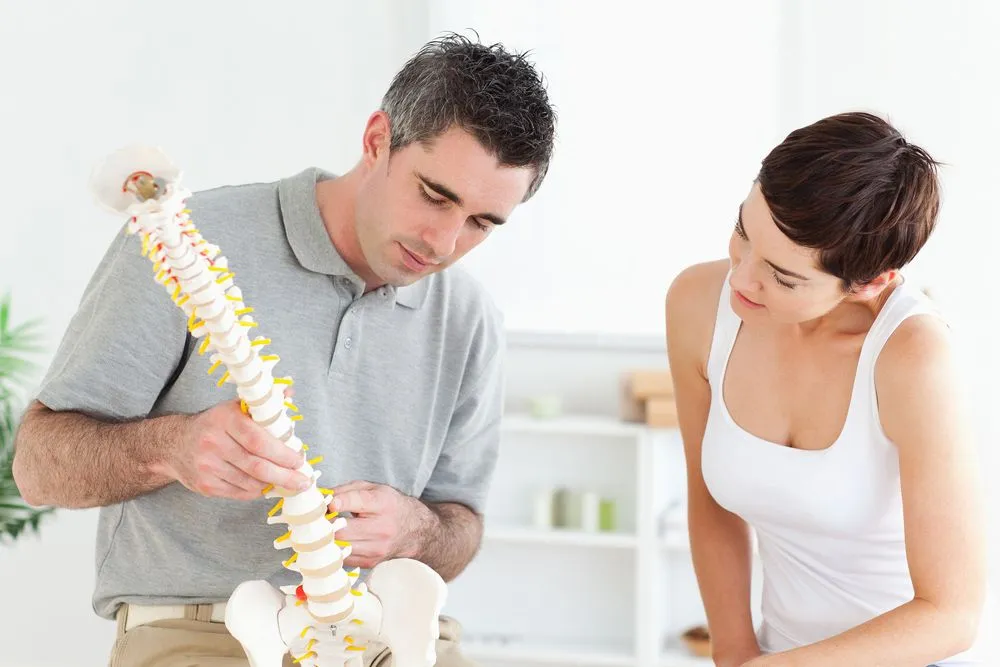 Services at Binder Chiropractic
Our services are designed to provide total wellness for the entire body. We make sure every treatment is customized to deliver the best results. Some of the services we provide at Binder Chiropractic include:
Pain relief
May times, it only takes approximately 10 to 12 treatment sessions over a 2-3 week period to stabilize painful conditions. Although total relief may not be immediate, using a number of techniques over time eases the discomfort and helps the body heal naturally.
Spinal adjustment
We utilize traditional manual spinal adjusting techniques and state-of-the-art computerized ProAdjustor adjusting techniques that are gentle, yet effective to help alleviate pain and discomfort.
Physiotherapy
We utilize a series of passive and active therapies to stimulate, activate and rejuvenate treated areas.
Digital x-ray
We use Digital x-ray equipment to aid in our diagnosis for efficient and comprehensive treatment recommendations.
Medical referrals
We work with both local hospitals and other doctors in referring our patients for MRI's, CT scans and other evaluations to enhance our patient's outcomes.
After a through consultation and evaluation, a customized treatment plan is designed by one of our doctors that addresses the cause of your current pain, restoration of functionality by alleviating pain, and steps for wellness after the treatment is over. We have helped individuals who have been involved in car accidents, have sports injuries, work-related injuries and symptoms and more.
Visit Our Statesville Chiropractors for Pain Relief
We have services that address most needs. Don't walk around in pain and discomfort. Relief for your pain is just a phone call and visit away! For more information on the services we offer and how we can assist in Statesville, North Carolina and the surrounding areas, give us a call at 704-873-2831 to schedule a consultation today!