Conditions Treated at Binder Chiropractic In Statesville, NC
Binder Chiropractic, PA located in Statesville, NC believes that many of today's chronic or debilitating diseases can be avoided or reversed if patients are taught that health comes from within, and that by looking at helping the body as a whole rather than the individual's set of symptoms adds to the success of the wellness process.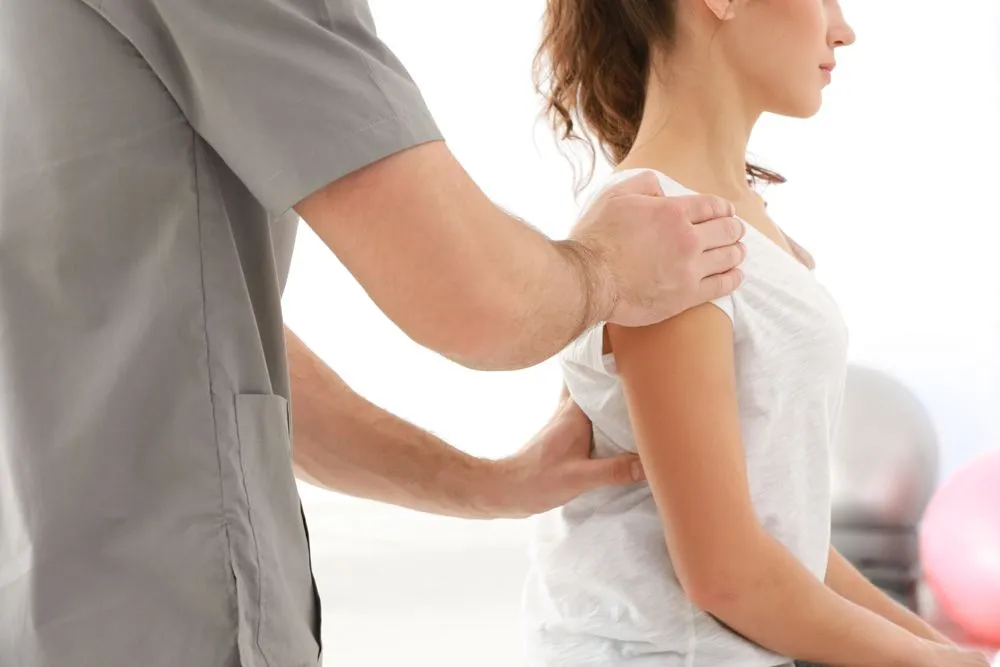 The Treatments that Our Binder Chiropractic Team Offers
Following a thorough consultation, we provide you a comprehensive exam that may include orthopedic and neurological test, spinal range of motion testing and spinal x-rays. Then, depending upon your particular situation, we provide three levels of treatment: relief, corrective, and supportive/wellness care.
Types of Treatments Offered For Common Conditions
Each case is unique. Common conditions seen include the following:
Sciatic nerve and lower back pain – Shooting pains traveling from your lower back down one leg to your foot indicates sciatica. Lower back pain that affects your tailbone region is another example. Spinal manipulations, physiotherapies, therapeutic exercises/stretching, and spinal manipulations or vertebral decompression can help.
Bulging herniated or slipped discs – When the contents inside a vertebral disc seep out through a tear, it irritates surrounding spinal tissues and puts pressure on the spinal nerves. Spinal manipulation, passive therapies and spinal decompression may provide relief of pain, stiffness, weakness, tingling or numbness.
Degenerative disc disease – Progressive wear and tear of the discs occurs when spinal misalignments and poor spinal motion is left untreated following injuries or from poor postural habits. Spinal manipulation and decompression combined with therapeutic exercises can slow or eliminate the progressive wear and tear causing this degeneration by improving the spinal mechanics.
Personal injuries and whiplash – Slips and falls, work and sports injuries, as well as, car accident whiplash often require spinal adjustments to correct spinal misalignments. Physical therapy,cold laser and spinal decompression can be used to enhance the healing of damaged soft tissues and spinal nerves.
Neck and shoulder pain – Soreness, stiffness or inflammation from poor posture or an injury in these regions can be treated using physical therapy, spinal manipulation, and therapeutic exercises.
Contact Binder Chiropractic, PA for an Appointment
Call Binder Chiropractic, PA at (704) 873-2831 to schedule an appointment. You can also contact us online or stop in our Statesville, NC office.